Voting Simulcast - Simoco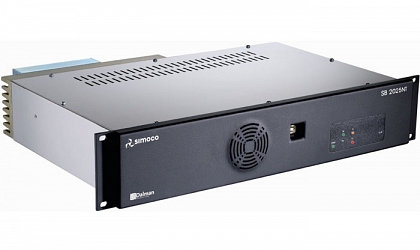 P25 Simulcast / Voting Base Station
Simoco is committed to service and innovation with a proud 90 year history. Our state of the art product development facilities, extensive P25 product range and our experience in emergency service applications including police, fire, ambulance and other emergency organisations make Simoco an expe...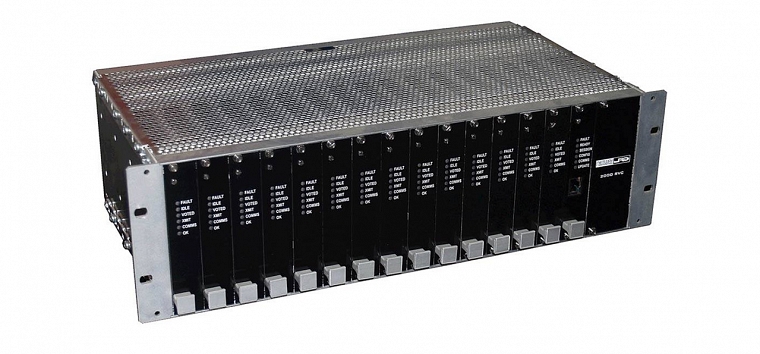 Receiver Voting Comparator
Designed for use in wide-area radio network applications, the NP-2000RVC Receiver Voting Comparator provides dynamic receiver selection based on best received signal level in a multiple site radio network environment. Netpath 2000RVC Receiver Voting Comparator provides high performance receiver ...