View by Brand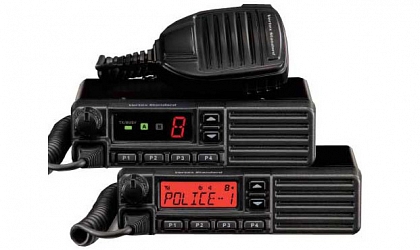 Click on the image to view larger version.
VX-2100/2200
The VX-2100 (8-channel) and VX-2200 (128-channel) series mobiles are full featured FM transceivers designed for flexible mobile business communications in the VHF or UHF Land Mobile Radio bands.
These transceivers are designed for reliable business communications in a wide variety of applications with a wide range of operating capability provided by their leading-edge design with high output power (50 Watts VHF/45 Watts UHF).
The VX-2200 mobiles have an eight character alpha-numeric display to manage the 128 channel capacity.
Downloads
Brochure(s) containing product specifications and accessory details is available for download.