CB Radio - Kenwood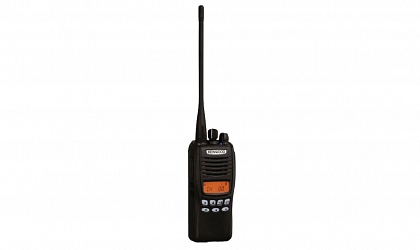 UHF CB FM TRANSCEIVER
This rugged 80-channel CB transceiver (no licence required) is easy to use and perfect for all forms of rough-and-tumble recreational outdoor activities. It can also be enhanced to offer 128-channel capability for commercial applications. And thanks to its superb audio performance and features li...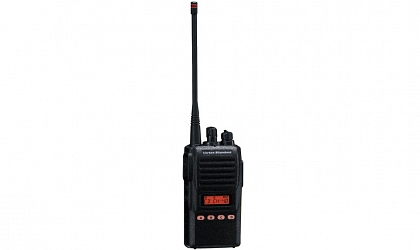 Powerful, Easy To Use, Simply Designed And Flexible
The VX-426 has been built by Vertex Standard to meet the varied commercial radio needs of Australian industry, large and small. It's high performance, reliableand no nonsense design also makes it a competitor crushing option for the intelligent recreational and CD only user. Easy to use ...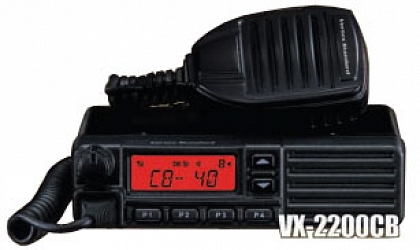 CB Mobile Simplicity!
The VX-2200CB is a simple yet powerful mobile solution for both recreational and commercial use. Based on our proven and successful commercial only product the VX-2200CB built tough for the harshest conditions with design features such as aluminum diecast chassis and a water and dust resist...