Base Stations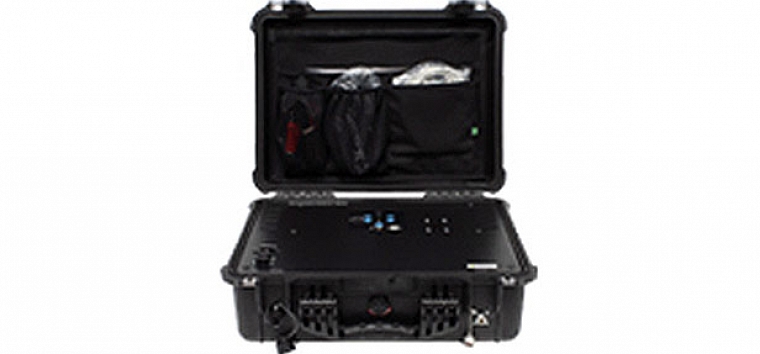 Click on the image to view larger version.
TB9100 Transportable Repeater
The rugged P25 transportable base station/repeater is designed for mission-critical use in disasters, tactical missions and at crime scenes to ensure worker and community safety and the security of communications and tactical operations.
Extend your current P25 wide area coverage or set up a dedicated communications network on-site in minutes with the Tait P25 transportable repeater. Robust, reliable and secure, the Tait P25 transportable base station/repeater delivers all the trusted features of the TB9100 base station, in a rugged, waterproof Pelican briefcase.
Key Features:
Operation in VHF, UHF and 700/800MHz bands
Dual mode interoperability for seamless switching between analogue and P25 digital
Ensured continuity of service with smart AC/DC switching
Remote monitoring via the built-in Task Manager
Pelican case colour options so you can choose a colour that best suits the application
Downloads
Brochure(s) containing product specifications and accessory details is available for download.