Accessories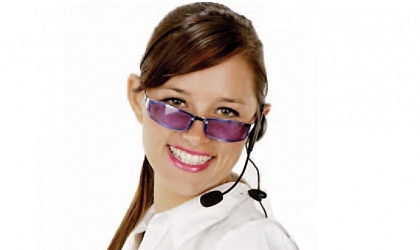 Click on the image to view larger version.
Wireless Pacific Accessories to Suit Tait Products
A wide range of Personal Radio Accessories are available to suit the Tait brand such as audio batteries chargers, remote speaker microphones, earpieces, re-chargeable batteries, and Tri-Chem smartchargers.
Downloads
Brochure(s) containing product specifications and accessory details is available for download.